Are you a student and do you want to play football in China with Football Factory?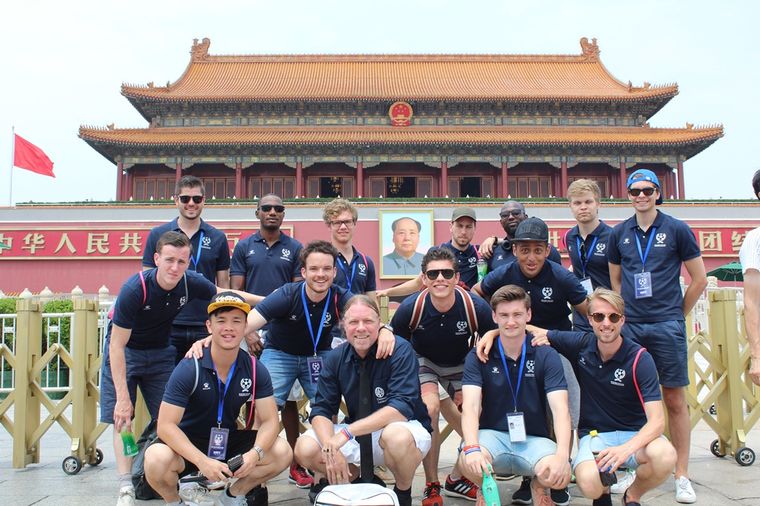 Football Factory goes China for the 2nd year in a row on a fully catered trip (accommodation, meals, sightseeing & partial compensation for the airline tickets) international student tournament. This year, we will travel to Wuhan in the period 11 July - 26 July 2018, to compete with other universities, including Tsinghua, Cambridge, Melbourne & other major universities from around the world with the ultimate goal: Taking the World Elite University Football Cup 2018 to Leiden!
Are you a student and a good footballer? Then join the China trials & get selected for the: Leiden University Football Factory World Elite China Team!
Trial dates: 27/2 & 6/3, 9:00 pm (University Sports Center Einsteinweg 6 Leiden); 28/2 & 7/3, 9:00 pm: (Sports complex Duindorp Houtrustlaan1, The Hague) 
For more info: http://www.lvvfootballfactory.nl/